Agent Training
Join us at the H.E. Williams, Inc. factory in Carthage, Missouri for an immersive training experience.
See first-hand our Made Right Here® manufacturing process, engage with your support team, dive into our product portfolio, and learn which sales tools make your job a breeze.
By the end of the visit, you will be a Williams Brand Ambassador!
Our next training session is:
October 9-11, 2023
Monday
Arrive at a local airport early afternoon and check into Downstream Casino Resort & Spa.
Enjoy dinner with the Williams Team on the beautiful, downtown historic Carthage square.

Tuesday
Start with breakfast at the factory followed by a day of getting to know the Williams brand.
Return to Downstream for dinner and a little fun.

Wednesday
Depart.
Itinerary will be confirmed upon registration.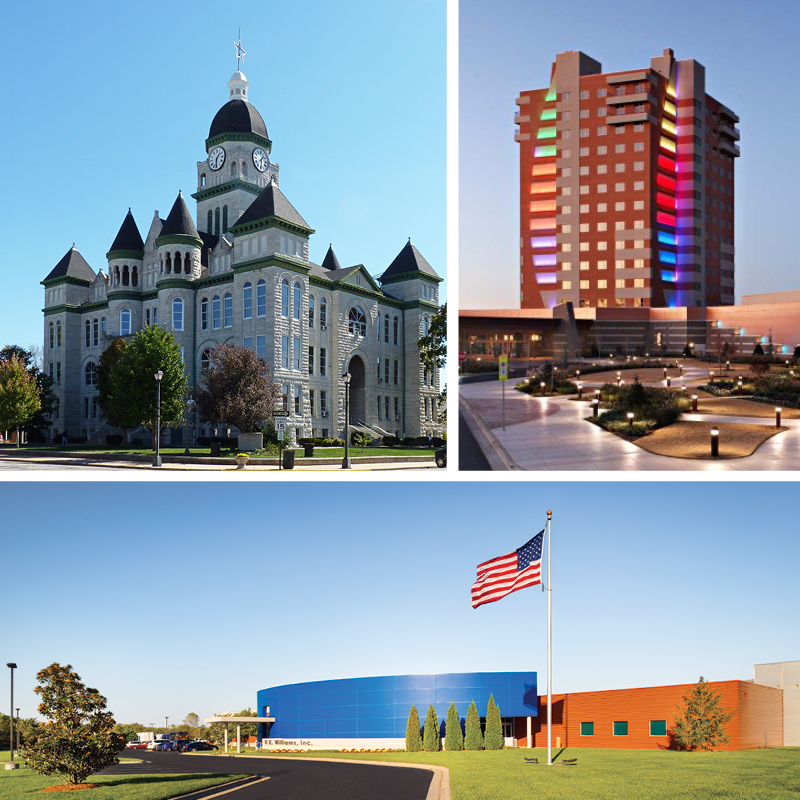 Not able to attend this session? Join our waitlist for future trainings here.