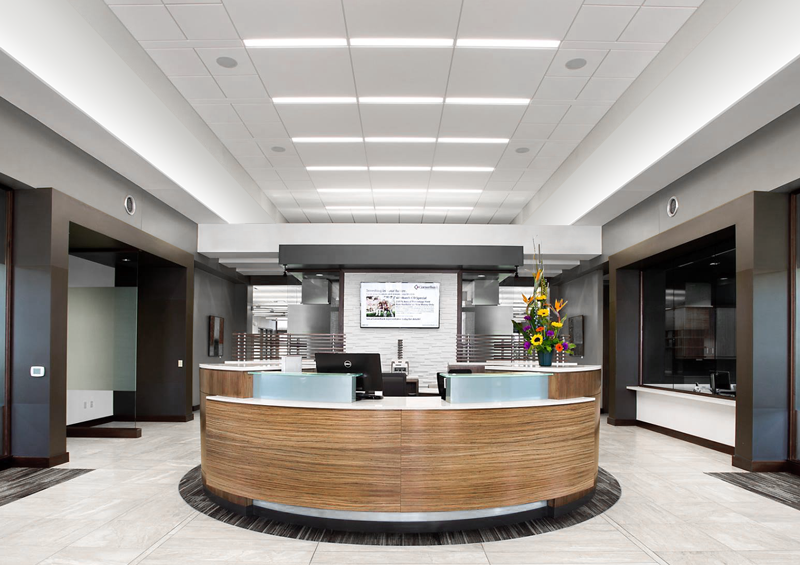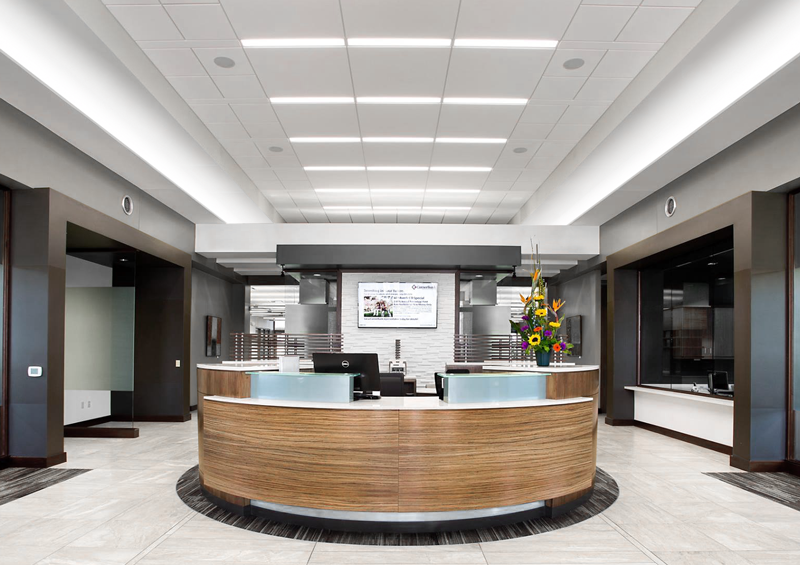 Create rich, vibrant designs with lasting visual impact using the full visible light spectrum to accent architectural elements in lobbies, energize the mood at event venues, and highlight displays in retail spaces.
Products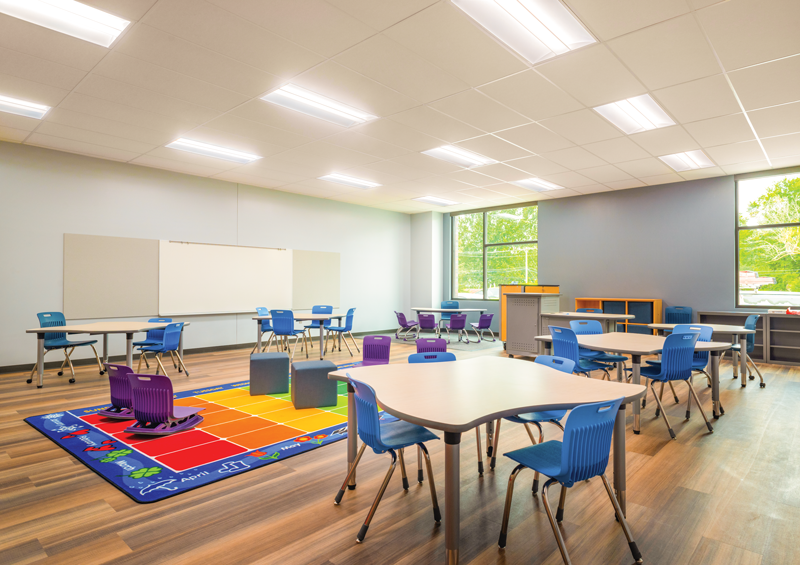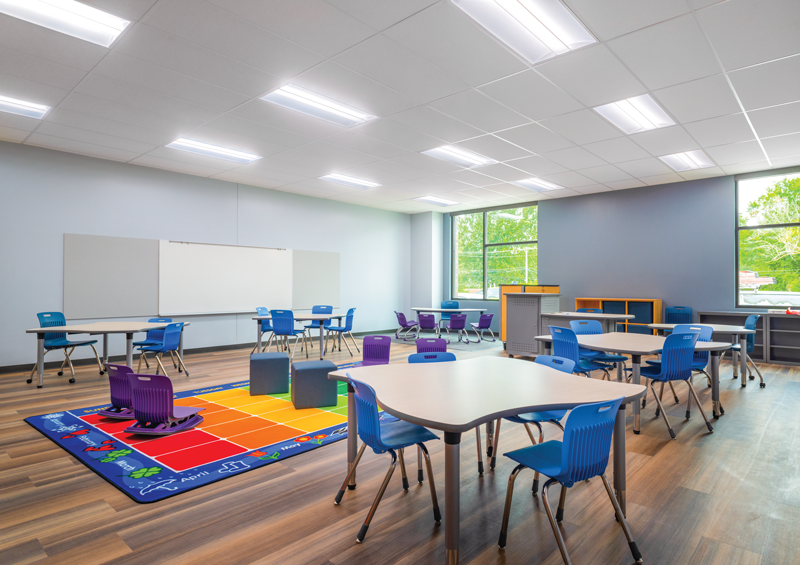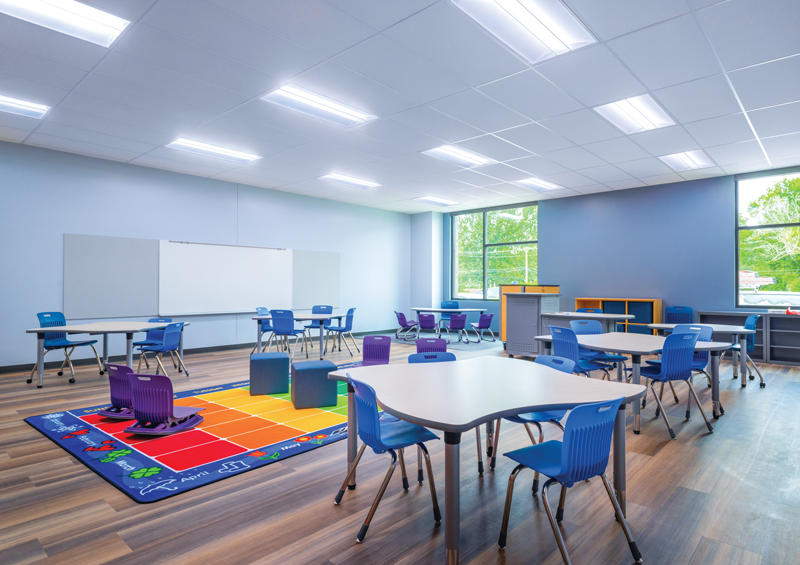 Support circadian rhythms through adaptive, individualized lighting using tunable white light to promote wellness in healthcare facilities, enhance concentration in classrooms, and improve productivity in workspaces.
Products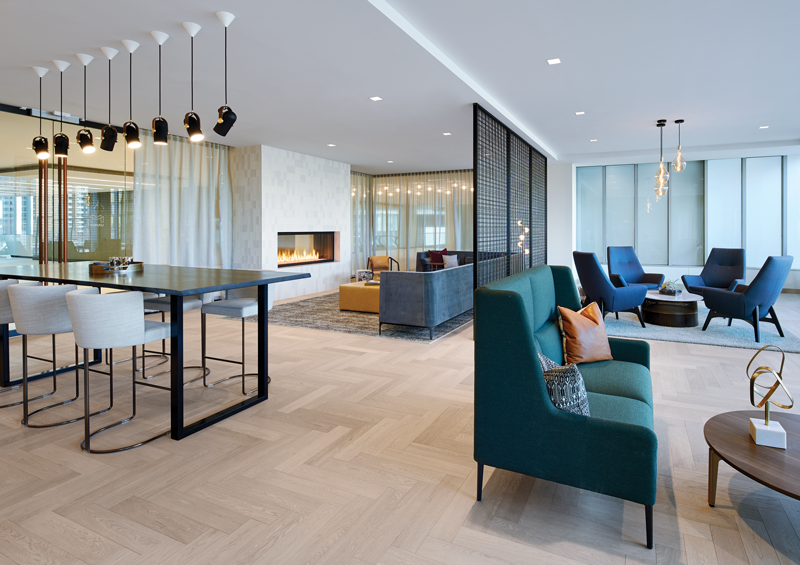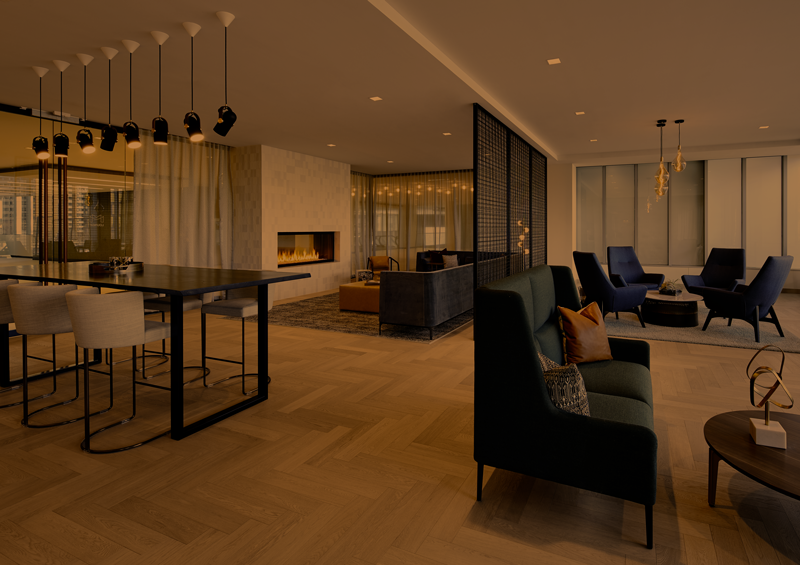 Mimic the comfortable, welcoming glow of incandescents using warm dimming LEDs to provide intimate lighting in restaurants, hotels, and high-end residences.
Products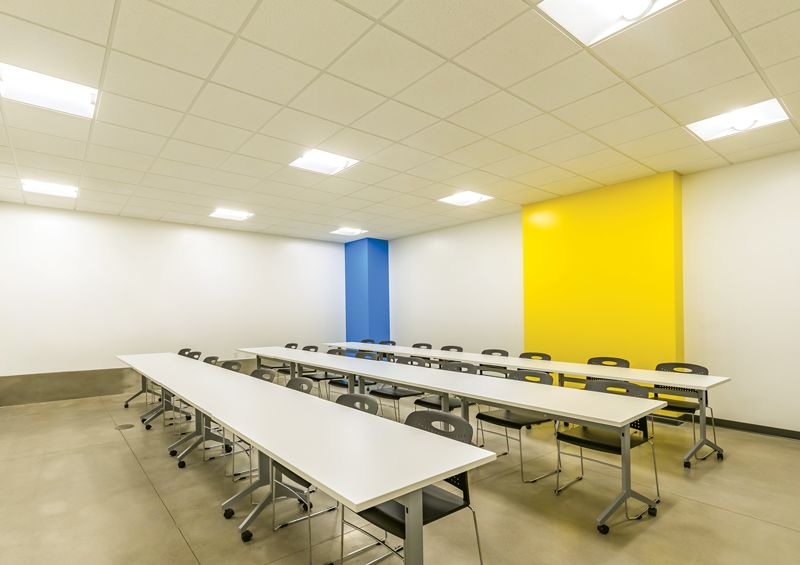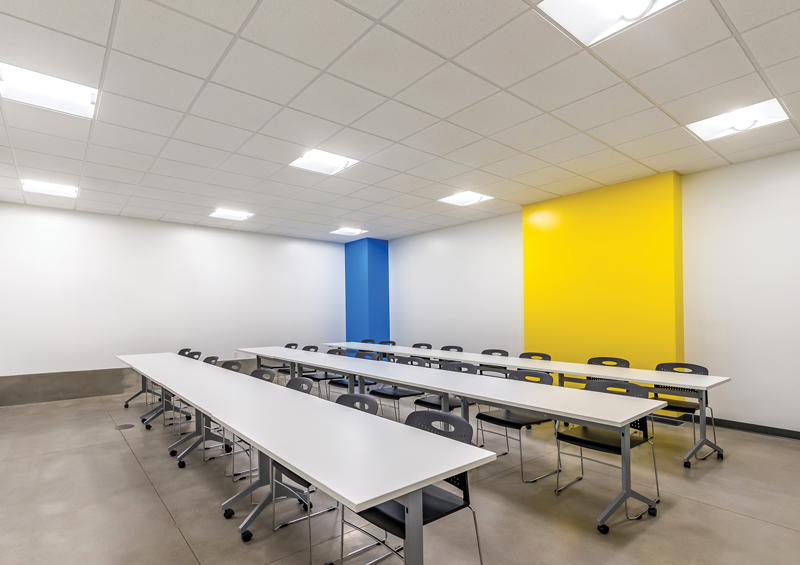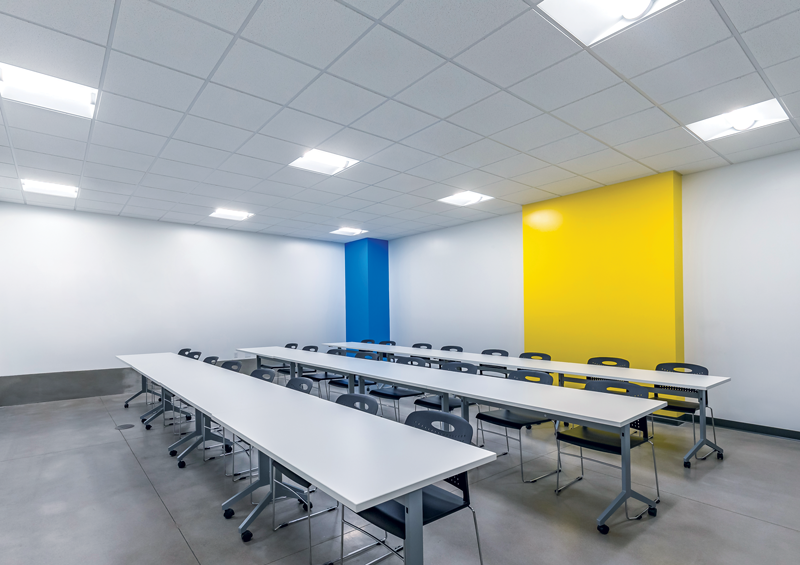 The simplest way to personalize your lighting. Select desired color temperature and/or lumen output with built-in switches, eliminating complex wiring and controls.
Learn More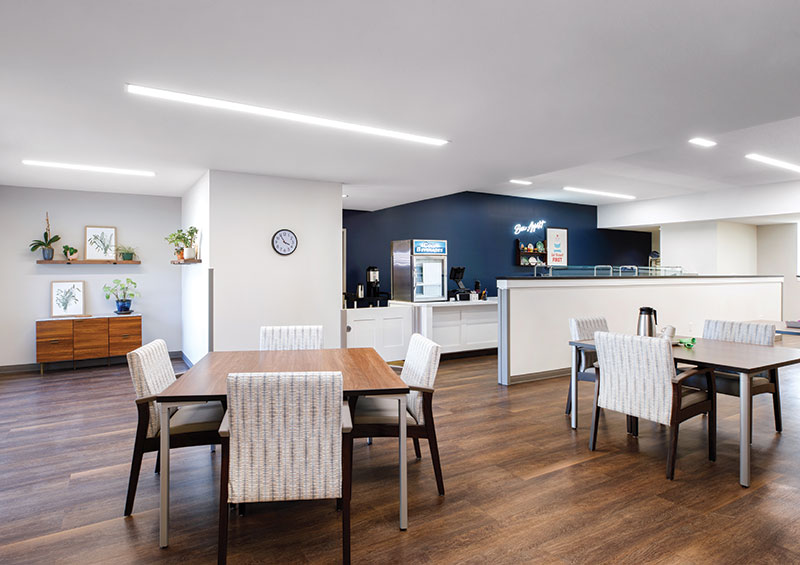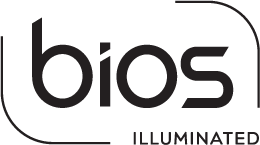 Williams and BIOS have partnered to bring you state-of-the-art LED white light circadian solutions in high-performance luminaires.
Learn More