Continuing Education
Dedicated to enhancing the ongoing professional development of building industry professionals, Williams catalog of AIA/CES registered continuing education courses will expand your knowledge in lighting and connectivity technologies. If you are interested in a course or have any questions, please contact us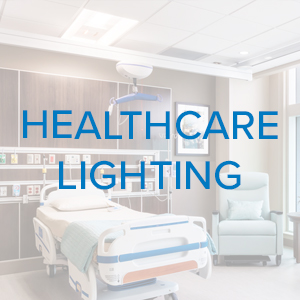 Lighting Overview for Healthcare Facilities |

1 LU/HSW

The class is a high-density orientation to lighting considerations and methods in the healthcare environment. Topics will include application situations, impacted populations, design methods, and a review and critique of examples of successful and less-than-successful healthcare lighting designs.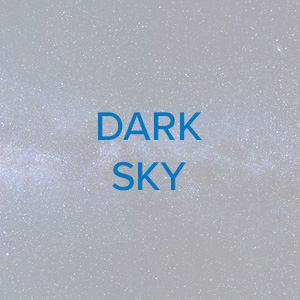 The Implications of Light Pollution and the Impact of IDA |

1 LU/HSW

This course will discuss light pollution and its relation to the International Dark-Sky Association. After taking this course, individuals will know the impacts of light pollution as well as the difference between IDA and non-IDA lighting.
Create Intelligent Buildings with Networked Lighting to Improve Tenant Overall Well-Being |

1 LU/HSW

This session will present how IoT lighting can be a fundamental platform for smart environments. Well planned building integration allows a flexible, scalable lighting system to collect the data that ultimately brings more value to the building owner.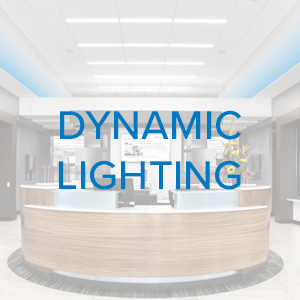 Dynamic Lighting – Realities, Practicalities, Potential |

1 LU/HSW

Dynamic lighting, also generally referred to as tunable, color-changing, and circadian, has washed over our lighting community. Many studies and early adopters have seeded the market and several lighting manufacturers now employ some level of Dynamic Lighting. This course is intended to educate by sharing the experiences of a commercial lighting manufacturer regarding Dynamic Lighting. It will explore the sources, how they work in commercial luminaires, how to control dynamic lighting, and where the lighting community is being directed by standards, regulation, and voice of the customer.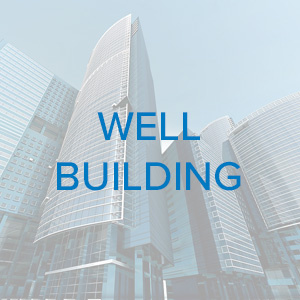 Lighting Design for Well Building Standards Version 2 |

1 LU/HSW

The WELL Light concept promotes exposure to light and aims to create lighting environments that are optimal for visual, mental and biological health.