Lighting solutions from the
heart of this country.
The Williams family is in its third generation of company leadership. Over the years, the technology has evolved, but our values have not. We still manufacture products at our production facility in Carthage, Missouri, where it all began in 1921.
As an independently-owned American manufacturer, we are simply easier to do business with. We personally and quickly respond to you with answers. We build and ship products with your schedule in mind, and our long-standing promise to produce quality fixtures means fewer field service issues. After 100 years, we've found no better way to meet your standards and ours.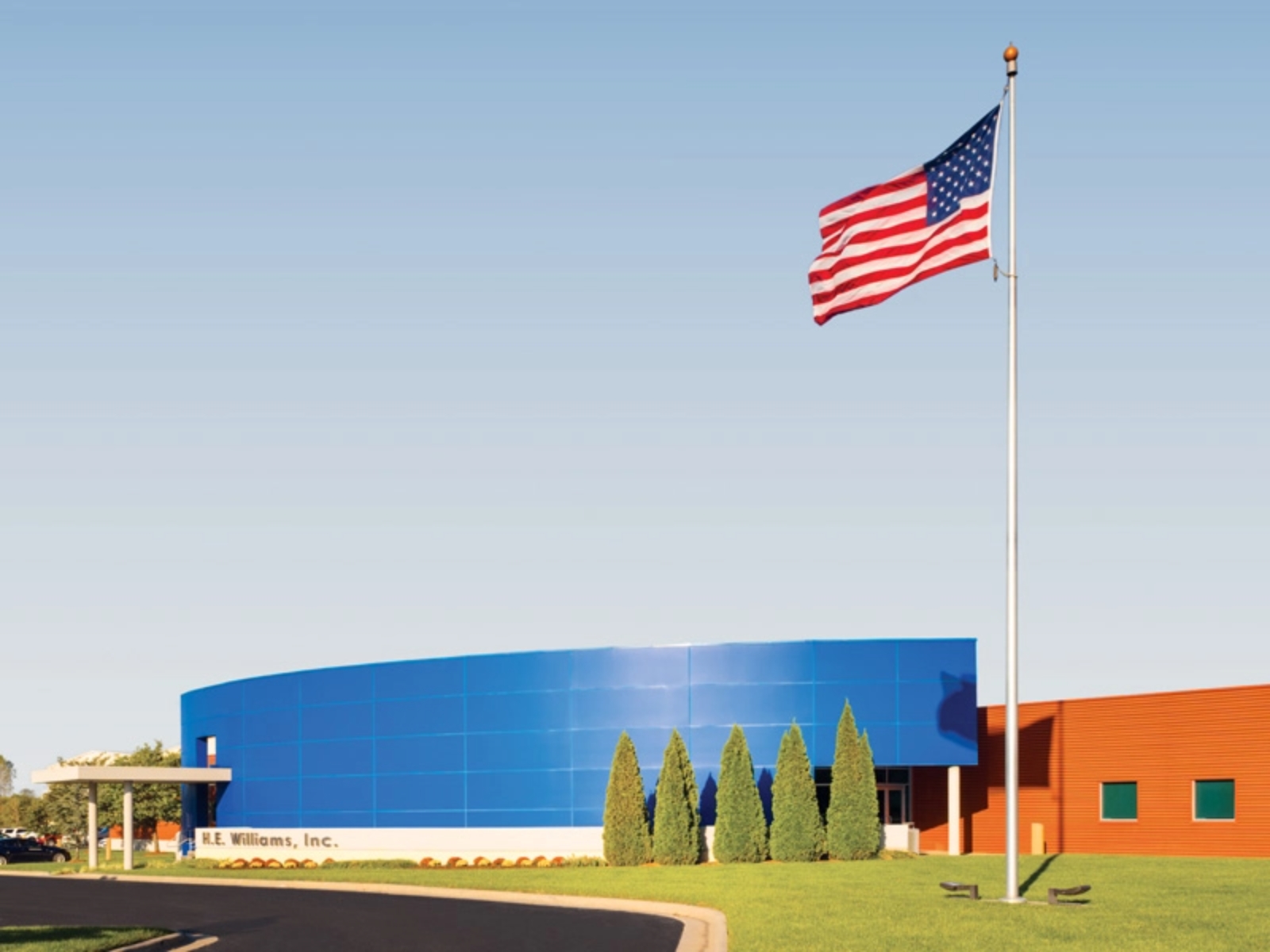 Great lighting is everything.
We make lighting products that create ambiance, save energy and install easily, but we deliver much more than that. With a balance between form and function, plus a careful combination of design, engineering and a century of insight, Williams makes A Visible Difference. From education and healthcare facilities to hospitality, corporate and industrial environments, we know what it takes to create the best lighting package for your application.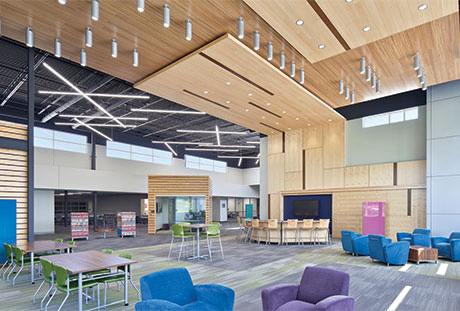 Made right here.
At our Midwest headquarters and production facility, every order is handled like it's the only order. From start to finish, Williams light fixtures are made by hardworking men and women. It's their job to see that each product is built right. A lifelong partnership and products we're proud to put our name on – that's the made right here difference.