Smart Lighting using IoT
Create beautiful spaces that are healthy, safe, and comfortable. With state-of-the-art software solutions, paired with intelligent devices and PoE-enabled fixtures, we deliver scalable data-driven buildings that prioritize people's well being and satisfaction.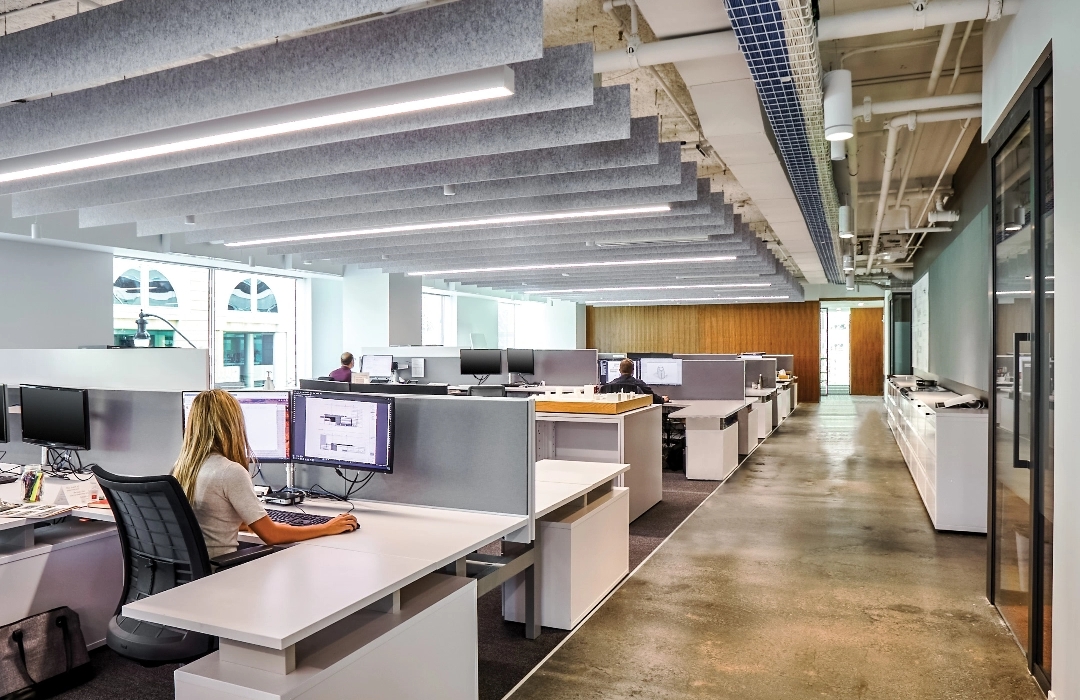 It's Smart!
Employees place personalized lighting control at the top of their demands for the workplace. Buildings that adapt to suit their occupants are more than just smart; they're human-centric.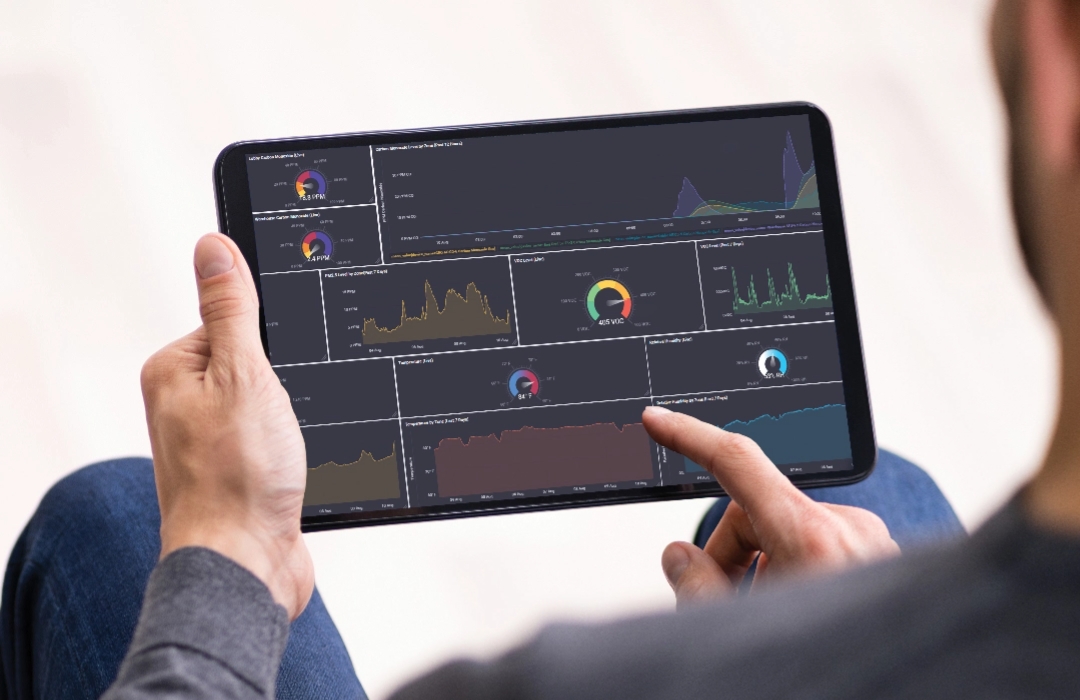 Listen to Your Building
Trust your building's senses and transform data into insights. Across one or multiple locations, be confident properties achieve peak performance.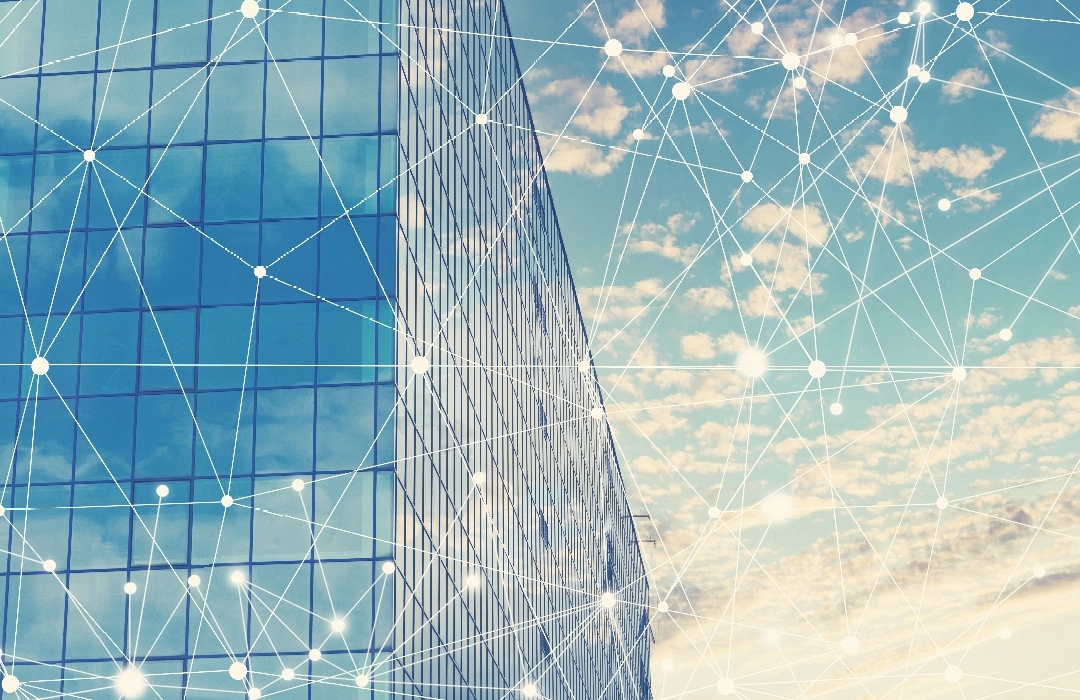 Lighting Powered Your Way
Take advantage of the lighting powered by our industry leading PoE system or conventional AC circuits. Either way, common category network cabling provides the IoT backbone across your property
Platformatics open API means you dream it, we connect it. Our scalable platform integrates LED lighting with all your building systems. It's reliable and secure.